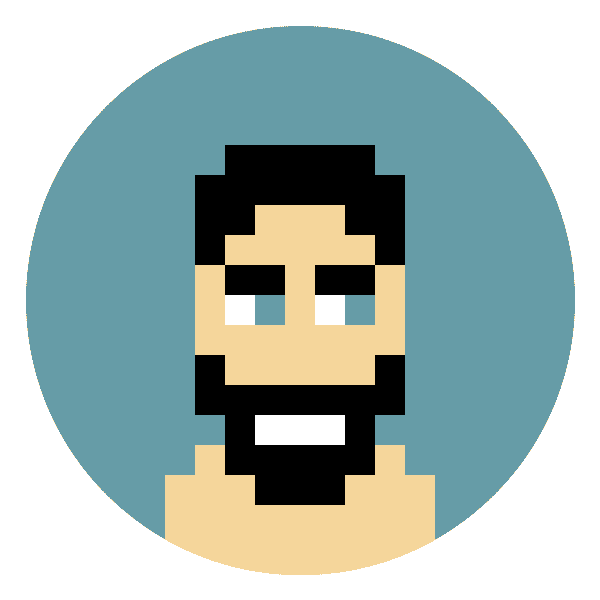 The Game of Codes
The need to to stand out from the crowd struggled with the requirement to be a well organized collector of personal projects but also ideas and proposals.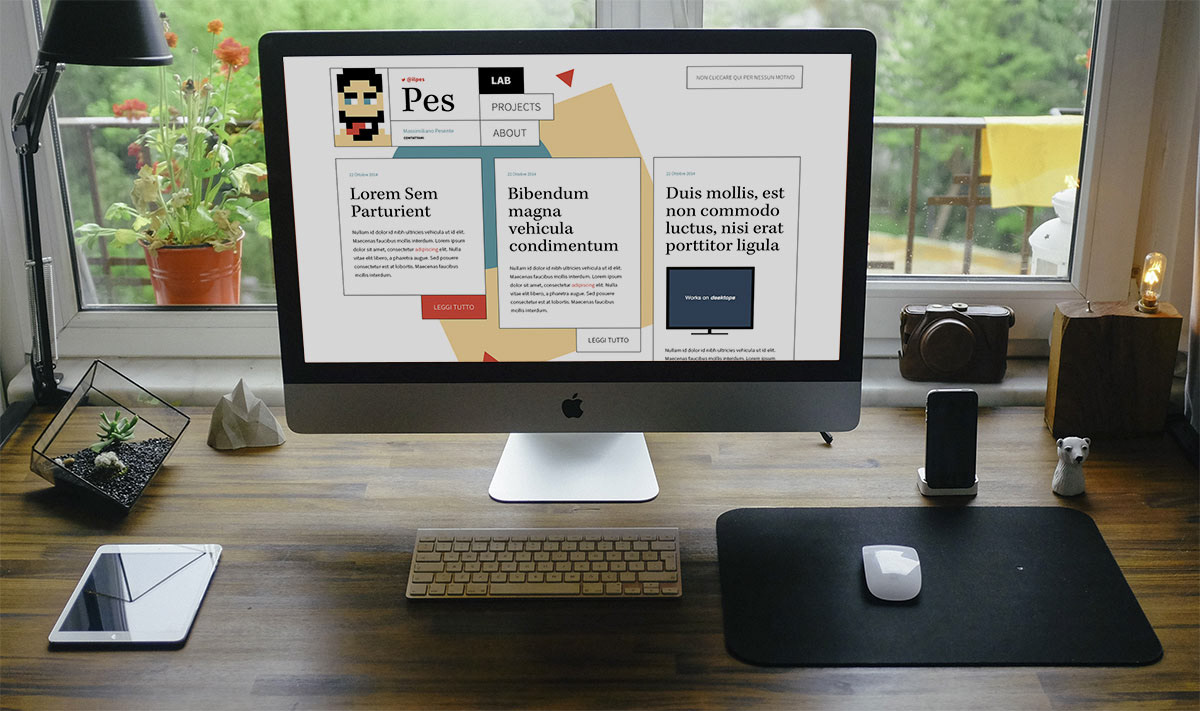 Content in the foreground and easy of navigation were the main demands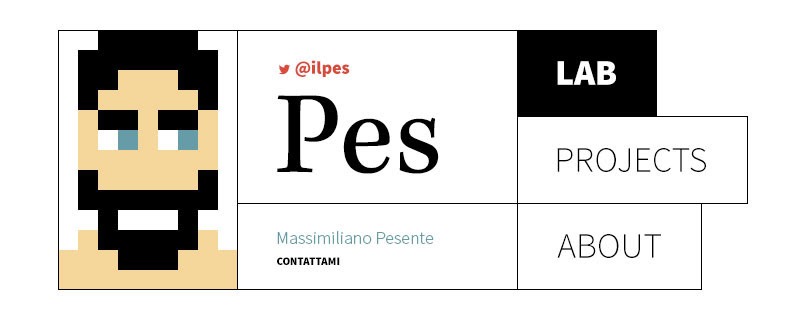 It's clear how every detail of the design recalls playfully the old videogame world. At the same time it tries to be modern and practical.