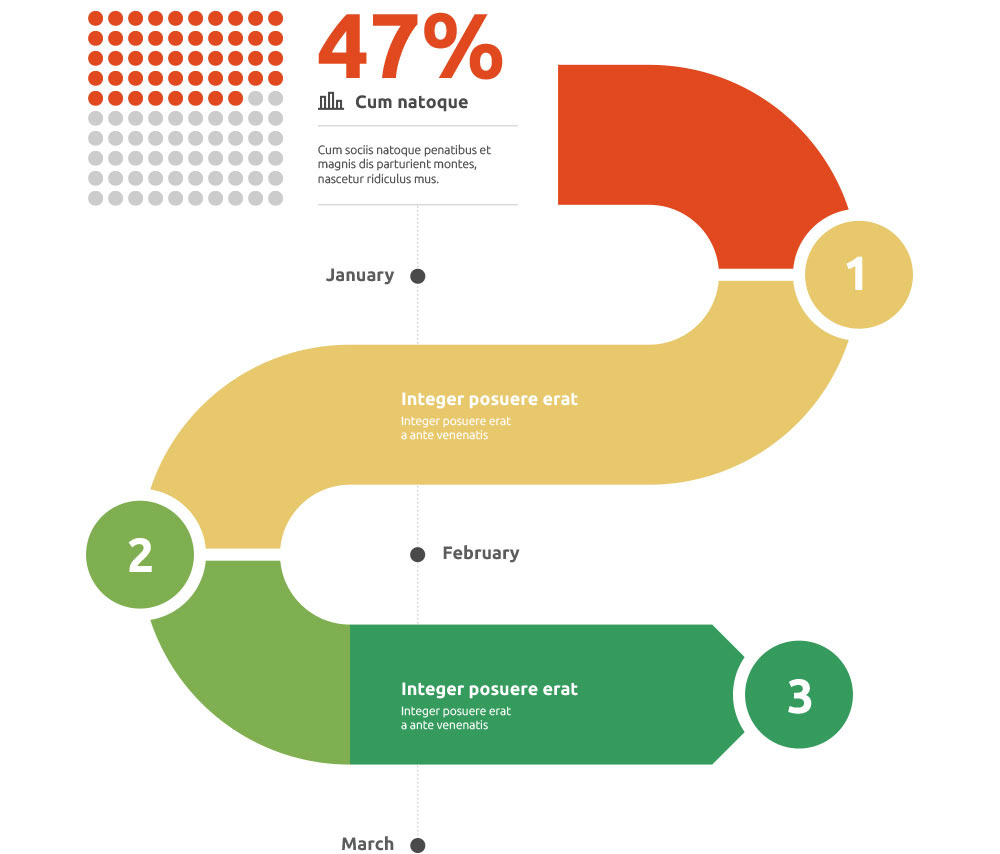 Seven types of pie chart, organized with connections lines, could illustrate every kind of data and put them in the right sequence with style.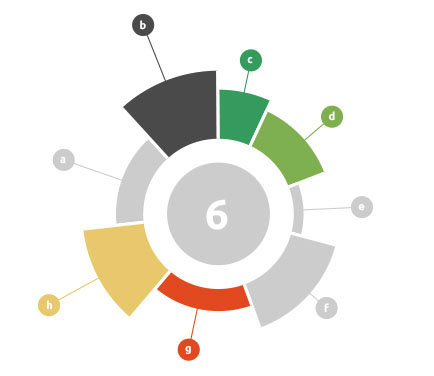 The pack includes other useful graphic elements such as an example of timeline with steps, bar charts, line charts, area charts, a styled table and a world dotted map with split continents. 
20 original icons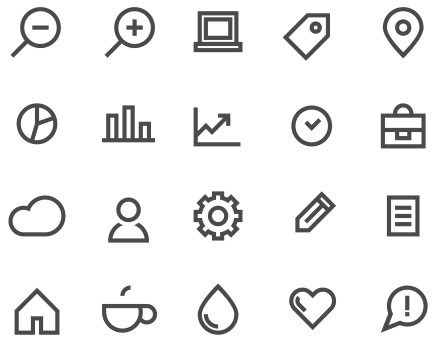 Along with the traditional Illustrator format the graphics are also available in Sketch for better texts and elements styling.