The illustrated map of Sicily shows the most relevant historic and artistic places along with the main interesting sea and nature spots. 
Unesco world heritage sites are highlighted for tourist convenience.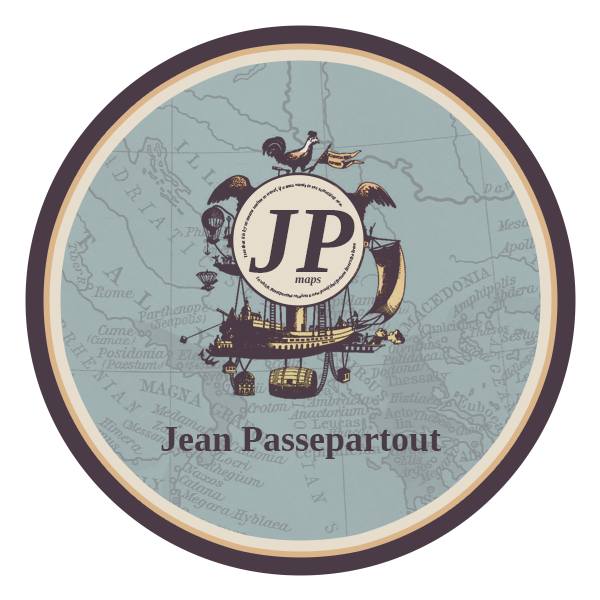 "I see that it is by no means useless to travel, if a man wants to see something new"

Jean Passepartout maps wants to create old-style useful maps to be easily printed by people who like to travel and extend their knowledge.